fly fishing in west yellowstone is for everyone
In West Yellowstone, you don't have to be an expert. In fact, between our guides, outfitters, and shops, we offer everything from gear rentals to lessons, so anyone can experience the magic of a day on the water catching trout. Whether you are completely new, have only fly fished a few times, or want to introduce a family member to fly fishing, West Yellowstone's guides and outfitters are friendly, helpful, and fun!
what makes fly fishing in west yellowstone so unforgettable?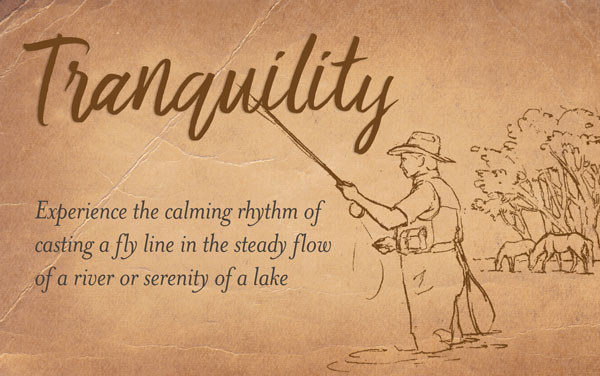 Diversity of waters:
Top Blue-Ribbon Trout Streams: Madison River, Gallatin River, Yellowstone River, and the Henrys Fork of the Snake River
Area Lakes: Hebgen Lake, Earthquake Lake, Henrys Lake, and Island Park Reservoir
Named as one of North America's Top Ten Trout-Fishing Towns by Forbes magazine
Beautiful and plentiful trout
The trout you catch in the Rocky Mountains are sleek in shape and covered in stunning patterns and vivid color.
Spectacular fishing in every season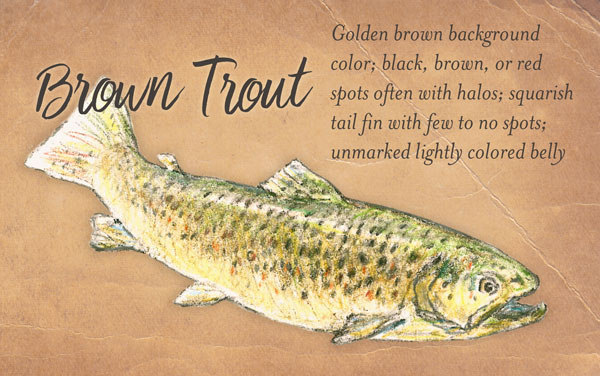 Fall • Winter • Spring • Summer
Friendly guides, outfitters, and fly shops
Packages for
Beginners including equipment and lessons
Individuals and groups including friends, families, and kids
A variety of ways to fish like wading, walk trips, and float trips
We are dedicated to making your fishing experience incredible.
Stunning landscapes
We are nestled in the Rocky Mountains mere miles from Yellowstone National Park. Need we say more?
A community ready to roll out authentic western hospitality
West Yellowstone is the closest community to any Yellowstone National Park entrance and is home to must-see attractions, like the Yellowstone Giant Screen Theatre and the Grizzly & Wolf Discovery Center. Plus we boast a variety of lodging and dining options making West Yellowstone the perfect place to relax after a day on the water.
want to learn more about fly fishing?