A Snow-Covered Playground
Discover West Yellowstone
With pulse-pounding adventure and record-breaking snowfall, winter in West Yellowstone, Montana is every bit exhilarating as it is enchanting. Cruise through the park on a guided snowcoach tour. Experience the thrill of snowmobiling in the backcountry. Or make magical memories at the community ice rink. Whatever your pace, winter is yours for the taking.
Location isn't everything. Unless you're planning an epic adventure to America's first national park, that is! Located just minutes (yes, minutes) outside of Yellowstone National Park, West Yellowstone is indeed that idyllic mountain town you can't seem to stop dreaming about. With mile-long valleys engulfed by forests of aspen trees and blue-ribbon trout streams set against the backdrop of snow-capped mountain peaks, the town of West is exactly as you've imagined – breathtaking. And the adventures? They're even better.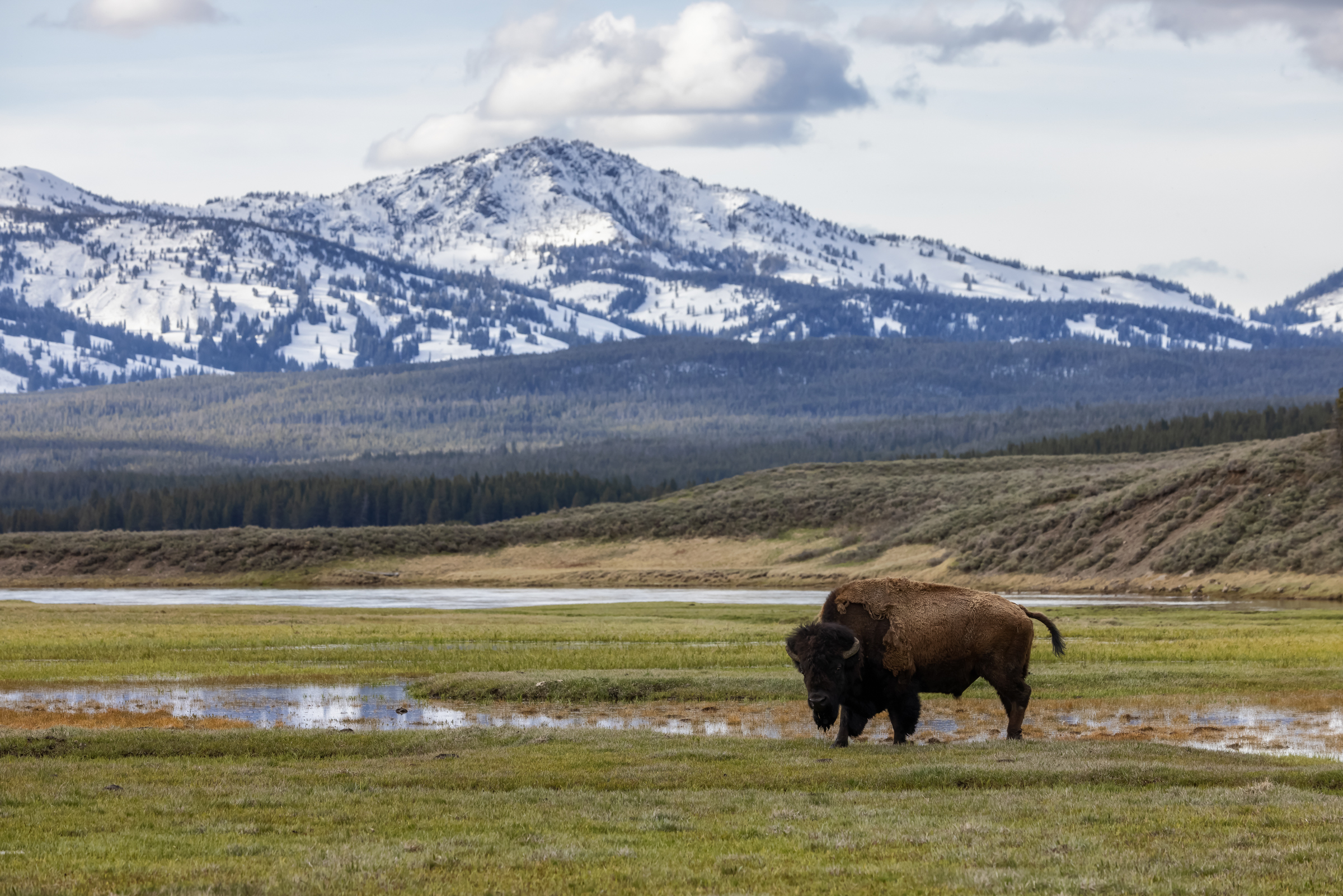 Whether you're the couple searching for a charming getaway, the thrill seeker hyped for a new excursion, or a family looking to create life-long memories, West Yellowstone is the ultimate year-round gateway to experiencing the natural wonders of the West. What season will you unlock?  
Planning a once-in-a-lifetime excursion can be a lot of pressure. Good thing you have someone on the inside! From the best wildlife viewing opportunities in Yellowstone National Park (hello, baby bison) to weekend itineraries and the latest happenings in and around town, consider this your one-stop guide to discovering the unparalleled beauty and charm of West Yellowstone.  
P.S. Iconic Instagram photos optional.