How to Experience the Best Wildlife Watching in West Yellowstone
Visitors flock to West Yellowstone, Montana, because it is a charming community known for being "The Heart of Amazing Adventure." Here, your inner traveler can easily be drawn into extraordinary adventures that will inspire you from the moment you arrive. Possibilities to explore endless trails on foot or by bike abound. There is ziplining for those who dare to seek heart-pounding thrills. And during the winter months, West Yellowstone is transformed into a premier destination for snowmobiling. Read 9 reasons why you should embrace West Yellowstone in winter. But what really makes this area notable are the many opportunities to experience incredible, once-in-a-lifetime wildlife watching. From bison to birdwatching, West Yellowstone, Montana, offers some of the best viewings of these incredible creatures. So, grab your nocs and long lens — here's how to experience the best wildlife watching in West Yellowstone, Montana.
Appreciating Amazing Animals
Open year-round, the Grizzly and Wolf Discovery Center is a not-for-profit wildlife park and educational facility. It is home to the world-class Bears: Imagination and Reality Museum exhibit and theater. Here, you can gain exceptional views of bears cozy in their dens, river otters frolicking, and wolves from a naturalist cabin. The organization's mission is to allow visitors the opportunity to observe, understand, and ultimately appreciate these amazing animals. It is an educational adventure the whole family can enjoy. And the center has once again been named a TripAdvisor Traveler's Choice Winner, making it in the top 10% of attractions worldwide.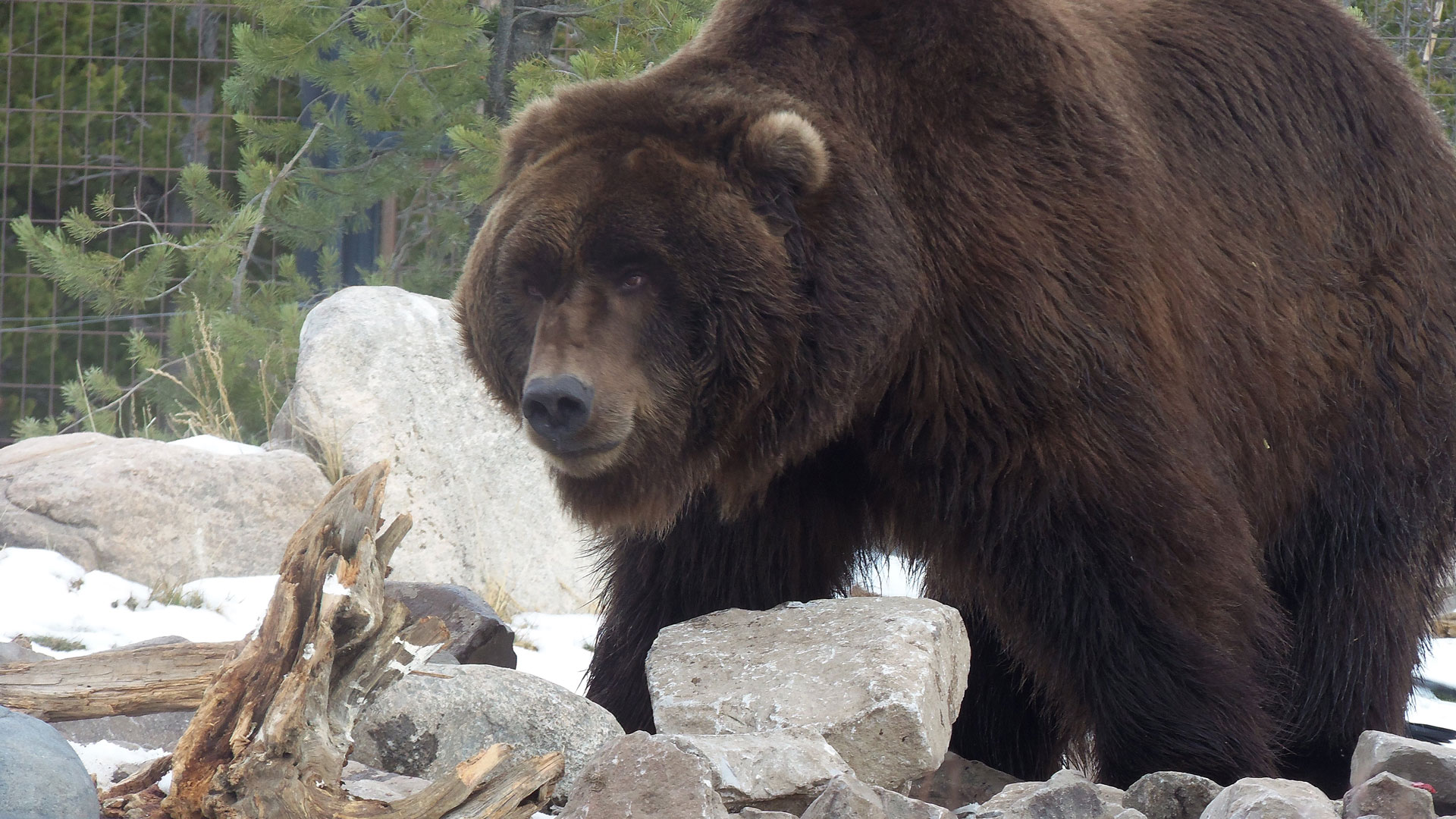 Grab a Guide, Take a Tour
West Yellowstone, Montana, is surrounded by three breathtaking national forests, meandering blue ribbon trout streams, and pristine mountain lakes. What better way to watch animals in their natural habitats than with a guide who knows the area implicitly and can aptly take you to the best locations for wildlife watching. Imagine spending a morning birdwatching on the nearby Madison River, fog rising from the banks as an osprey masterfully catches a trout from the water lifting it away in its clutches. It's moments like this that will make you grateful that you brought your camera.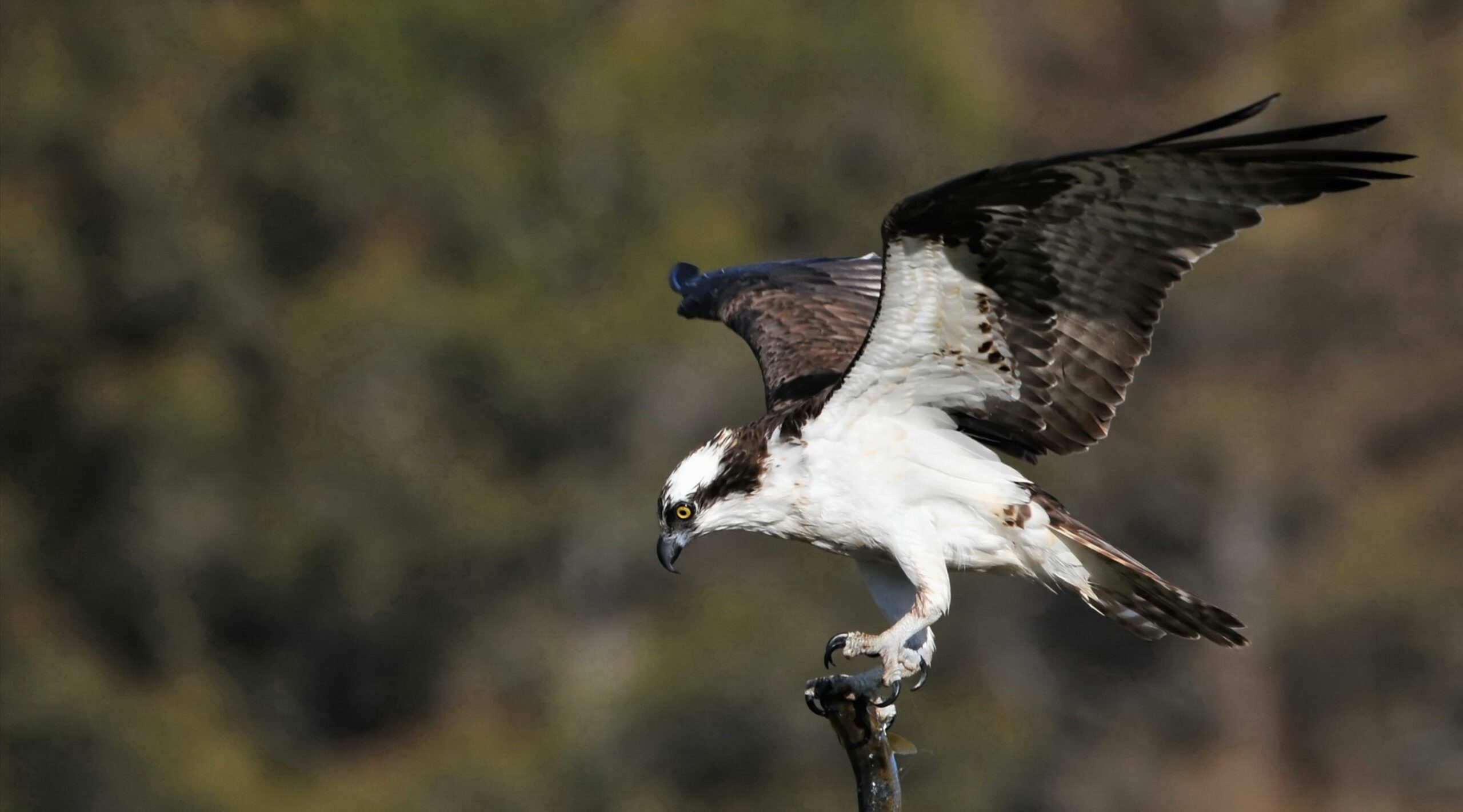 Beyond Bears: Birdwatching That's Well Worth It
The West Yellowstone Birding Trail stretches from the community of West Yellowstone, Montana, to the Hebgen Lake Basin. It's an area that can take you an entire day to explore and complete the 50-mile trail. It's well worth it! Along the trail's waterways, it's possible to spot osprey, bald eagles, and pelicans. Spring months bring migrant birds such as majestic red-crowned sandhill cranes, while fall months bring migrant species from northern climes. Just remember always to be bear-aware. You are traveling in bear-country and these areas attract not only an incredible variety of birds, but other wild animals congregate here too.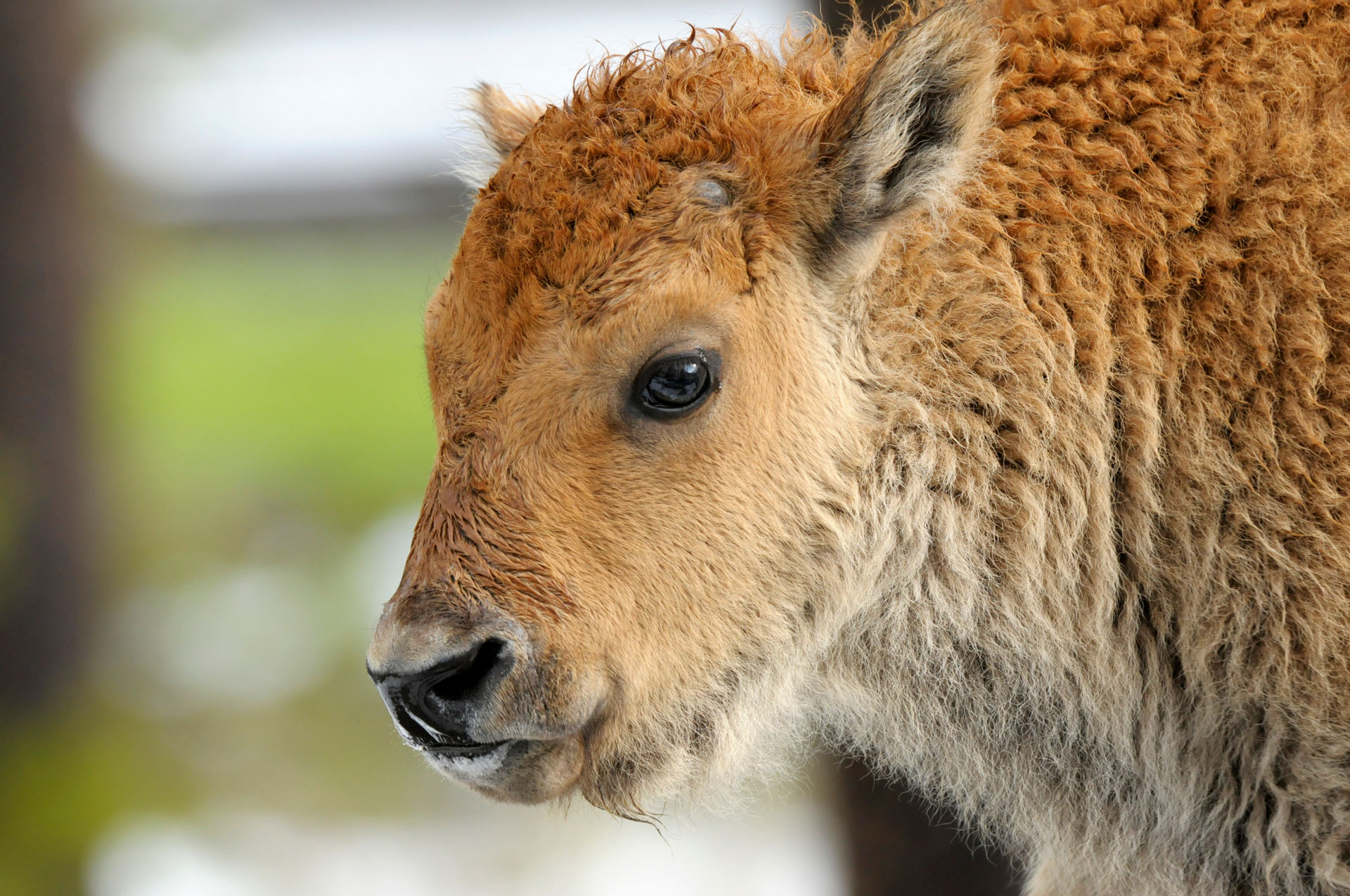 Seasonal Wildlife Watching at Its Best
West Yellowstone, Montana, is the west entrance of Yellowstone National Park, and that makes it the perfect base camp from which to day trip into the park and experience wildlife watching at its best. Each season in the park brings exciting sightings of wildlife in its most natural environment. One of the best times to view wildlife in Yellowstone is during the spring months. It is this time when black bears and grizzlies emerge from their sleepy winter hibernations — the Lamar Valley is a good spot for catching a glimpse of them. Also, bison, moose, and pronghorn begin calving, and migrant birds return to the area too. During the summer months, bears are less visible as they seek higher elevations, but you can spot bighorn sheep calving on lower rises. And in wintertime, trumpeter swans with their elegantly curved necks can be seen floating through ice-free open spots along the rivers. Whatever season in which you arrive here, it's a good idea to plan ahead and book your trip early.
We would be remiss if we didn't mention safety first when wildlife watching. Always keep a safe distance from wild animals — they are unpredictable and can be dangerous. Bears, bison, moose, elk, and the like are magnificent creatures that deserve our respect. They are best observed from afar.
Be Transformed
West Yellowstone, Montana, is a breathtaking community surrounded by ruggedly wild and expansively serene nature.  Seeing a velvety soft newborn bison calf nestle next to its mother or hearing the high-pitched grunting bugle of a bull elk as it calls for a mate can be a transformational experience, especially when witnessing wildlife for the very first time. In West Yellowstone, Montana, you can experience awe-inspiring wildlife watching opportunities, no matter the season when you arrive – just don't forget your camera!