How to Plan the Perfect West Yellowstone Couple's Weekend Getaway
 When most people think about West Yellowstone, Montana, they invariably think of Yellowstone National Park. It's an easy connection to make. West Yellowstone is a charming community on the western edge of the park and is known for being the "The Heart of Amazing Adventure." Surrounded by three national forests, blue-ribbon trout streams, and endless trails, West Yellowstone, no matter the season, is full of adventurous opportunities. And if you are a couple that is hoping to find connection with each other by planning the perfect couple's weekend getaway, West Yellowstone will surprise you in the best way possible. 
Closer Than You Think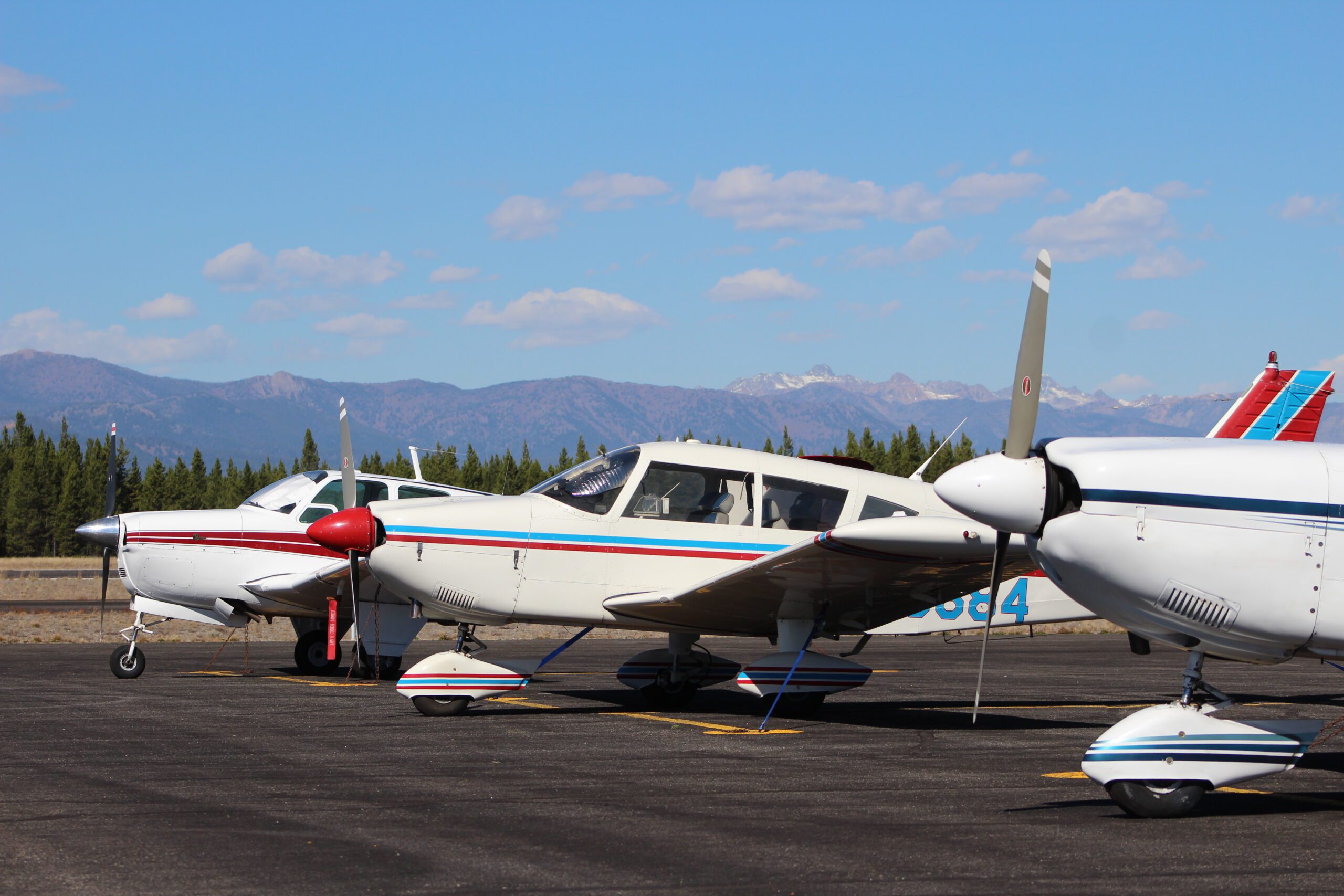 When mapping out the 72 hours of your getaway, the first place to start is by getting here. Depending on the season when you arrive in West Yellowstone, traveling here is easier than you think. Beginning in May, you can book daily direct flights into Yellowstone Airport from Denver (on United) and Salt Lake City (on Delta SkyWest), making it a convenient choice. There is also a wide variety of direct flights into Bozeman, Montana, a short 90-mile drive away from West Yellowstone. Or, if you live in a nearby state, then you already know that West Yellowstone is within a comfortable driving distance.
That First Night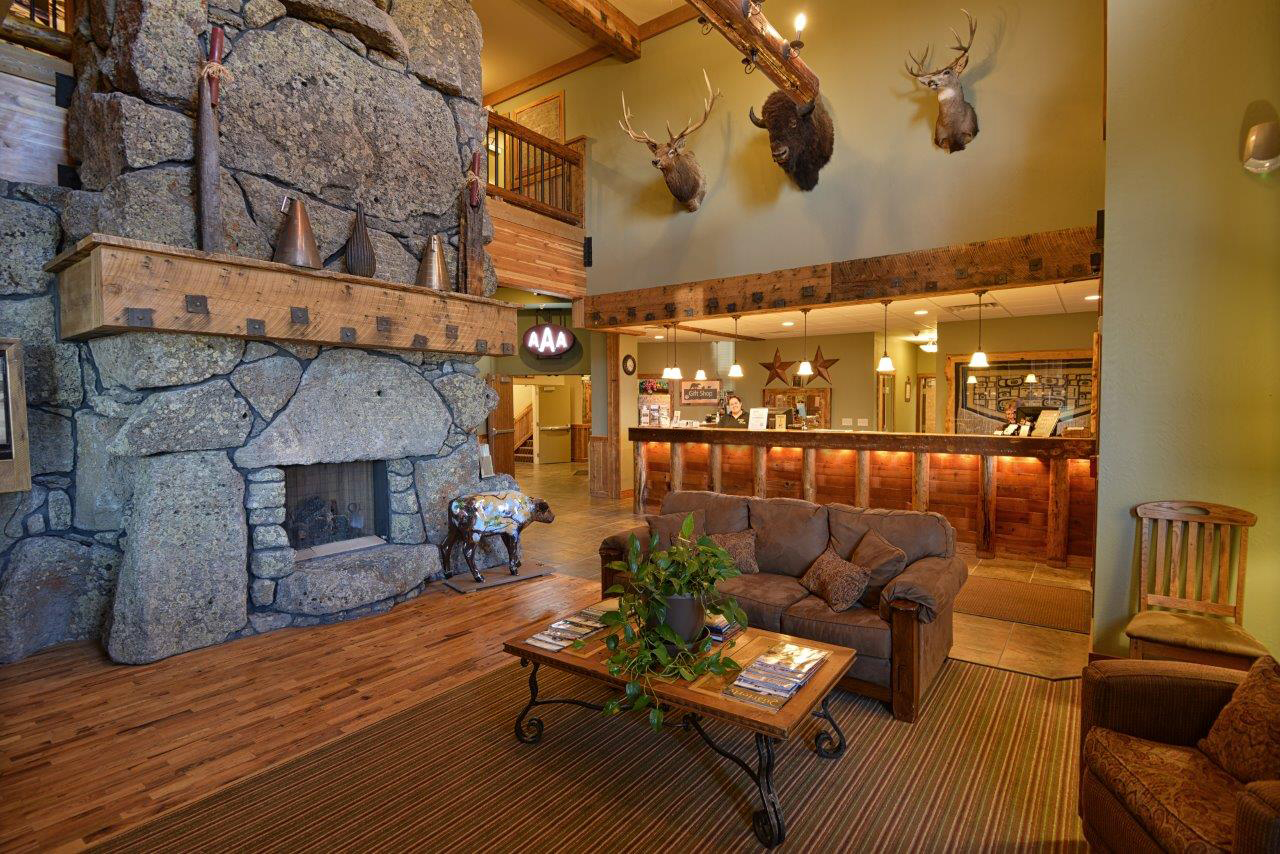 West Yellowstone has numerous accommodations that fit any couple's budget. The only question you have to ask yourself is, in what kind of place do you prefer to stay? Snuggling up in front of a toasty fireplace in a cozy cabin like those of the Explorer Cabins at Yellowstone or the Bucking Moose Cabins give you privacy without compromising on amenities. And if you prefer resting your head in a place with a less rustic setting that also provides breakfast, be sure to check out hotels like Yellowstone West Gate Hotel or the Three Bear Lodge.
Some Like it Hot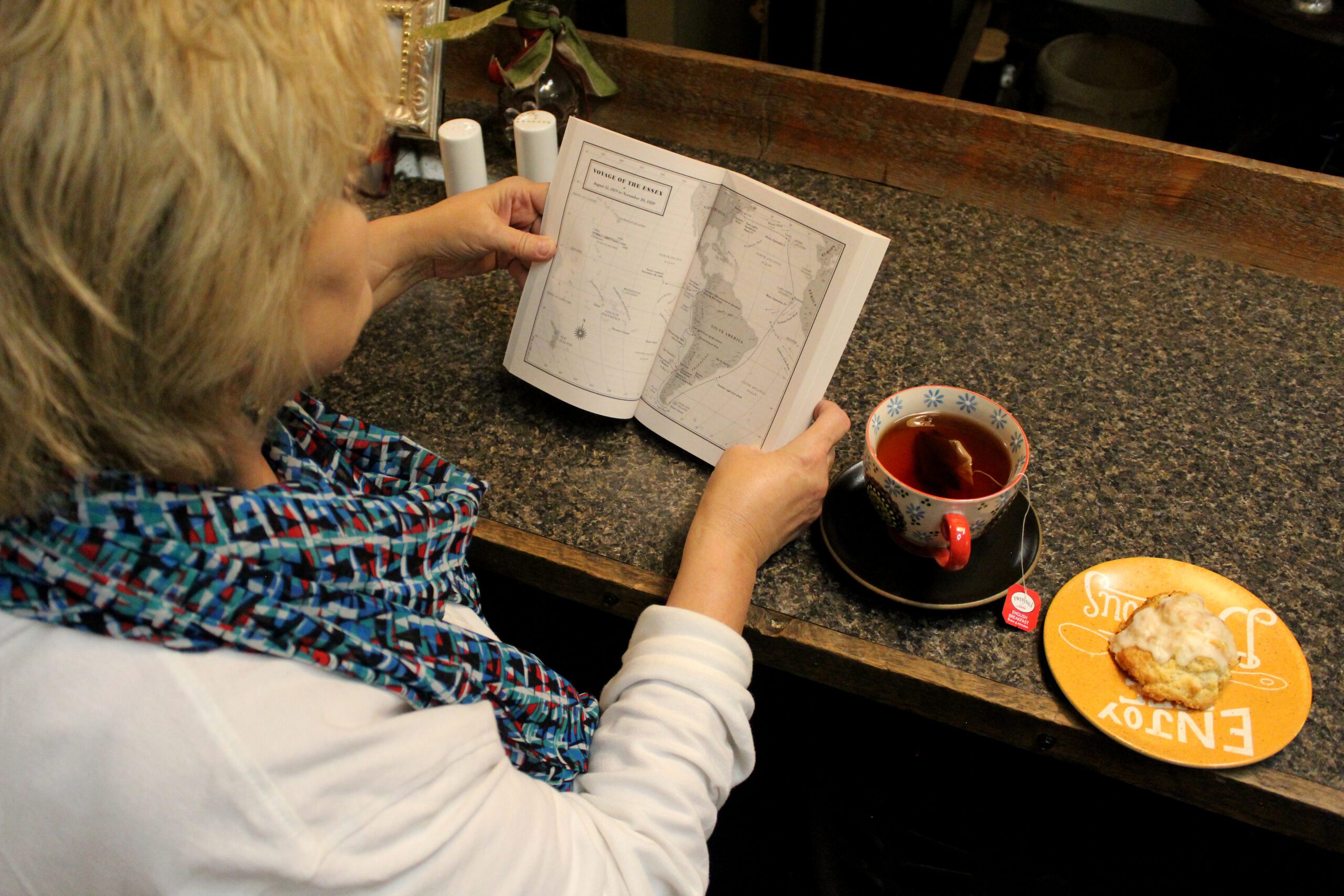 Rise and shine because you have a full day of activities planned that you'll want to get a jump on — but first, coffee. Local coffee shops like Mountain Mama's Coffee House and Bakery serve delicious homemade pastries. Or, if your significant other is a slow riser, stay for a while at the Book Peddler. Sip your favorite hot beverage while perusing their shelves of interesting reads.
Once fully caffeinated, stroll around and take in the community. Downtown gift shops, trading posts, and galleries give visitors a chance to find something special to take back home. But don't forget — West Yellowstone is all about exploring more, and there are many ways to spend the day adventuring with your bae.
The Main Attraction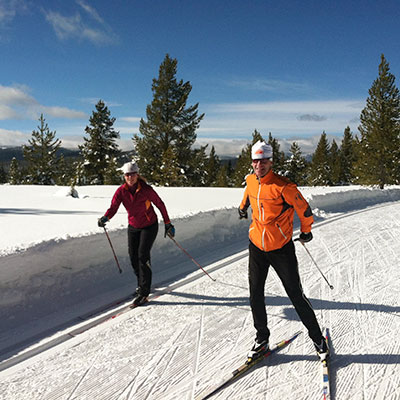 If you plan your couple's weekend getaway during the winter, then you should familiarize yourself with the many chances to enjoy what an extraordinary winter wonderland West Yellowstone can be for just two. Read about 9 Reasons Why You Should Embrace West Yellowstone in Winter. Special winter activities that are particularly perfect for couples to enjoy together are winter sleigh rides, moonlight skiing, and snowshoeing. A little outside of West Yellowstone, imagine being cuddled up together under soft blankets as sleigh bells softly chime while a horse-drawn sleigh effortlessly glides through the snow. Or, be captivated by how many stars you can count when out skiing or snowshoeing on a frosty moonlit night on the Rendezvous Trail System (located just on the edge of town).
During the warmer months, it seems as if the sun never sets. Long days allow visitors to fill every second with activities that let you get outside and stay there until the sun goes down, which is typically not until around 9 p.m. West Yellowstone has breathtaking surroundings; couples can easily plan warm weather adventures that let you immerse yourselves in unspoiled nature. Bring your daypacks and hike the several trail systems within the area. The Boundary Trail follows the Yellowstone National Park Border, while the nearby Riverside Trail is a mellow path meandering along the Madison River. Or, rent some gear and experience those same trails via mountain bike. And if you are a daring couple who enjoy adrenaline-filled pursuits, ziplining is an energizing way to spend an afternoon.
A Table For Two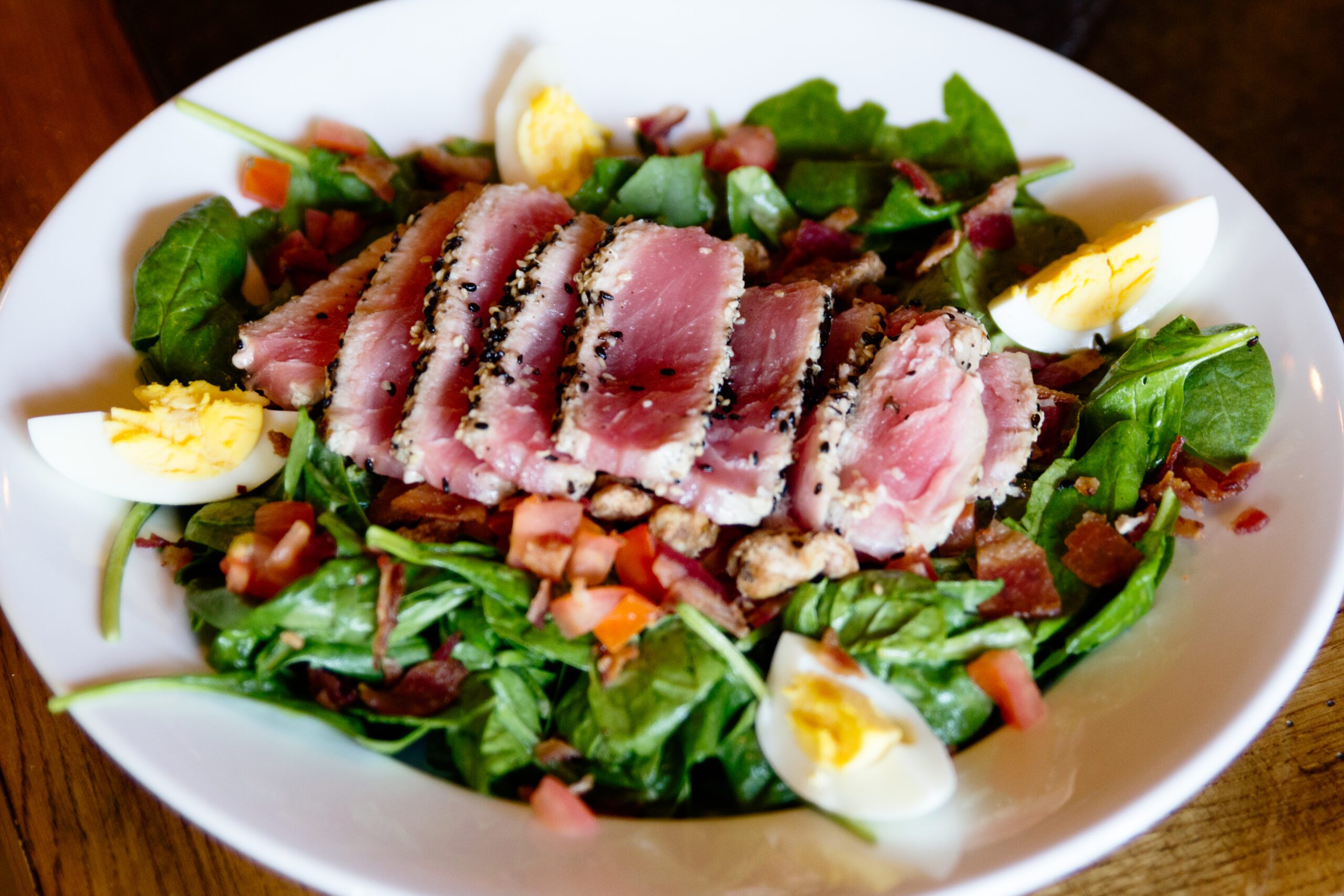 Anthony Bourdain once said, "Meals make the society, hold the fabric together in lots of ways that are charming and interesting, and intoxicating." Your second day's adventures may have come to an end, but the evening is just getting started, and every great couple's getaway should have a romantic dinner followed by a show. In West Yellowstone, you'll find fantastic restaurants that deliver mouth-watering dining experiences, from savory tapas, bistro bites, to perfectly seared steaks. And after dinner, go on an uplifting theatrical journey by catching a live performance at the Playmill Theater. Just remember, there's one more day of adventure to experience …
Changing Your Perspective
It's the last day of your trip, and you'll be heading home soon, but … you should absolutely finish your vacation with one last spectacular adventure. West Yellowstone is the gateway to Yellowstone National Park, and what better way to conclude your couple's getaway weekend than with a scenic helicopter tour of the park. You and your love can go where there are no crowds or bus tours and take in the unsurpassed beauty of Yellowstone — from 10,000 feet up in the air.
West Yellowstone is a community that creates connections with visitors to Yellowstone National Park, but also it coalesces adventurers with the extraordinary. Planning a couple's weekend getaway in West means that you and your significant other can find connection in each other's company by escaping into all that West Yellowstone, Montana, has to offer.